OzoneBlue sanitize system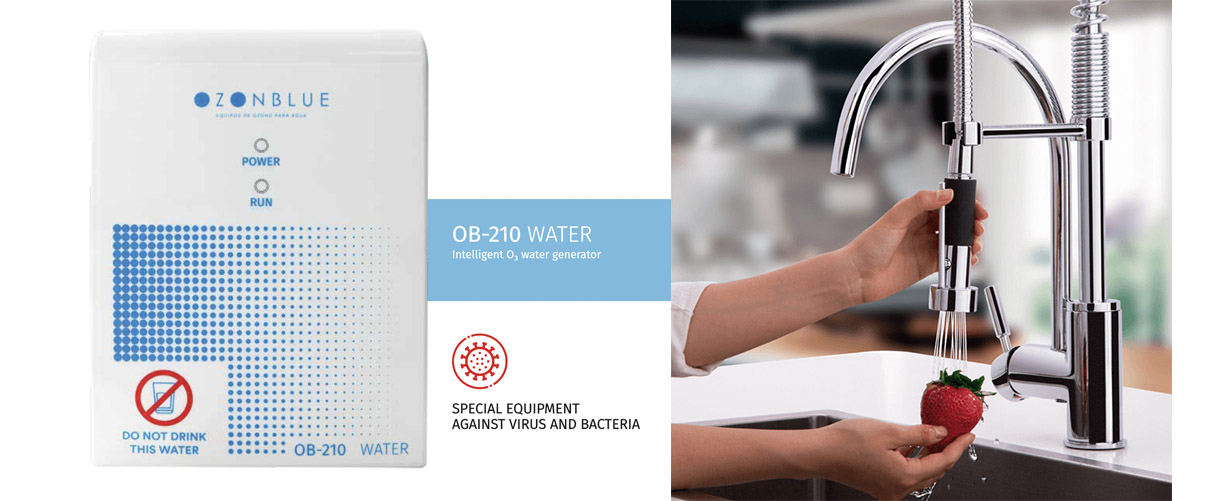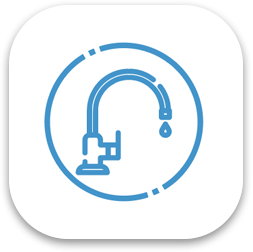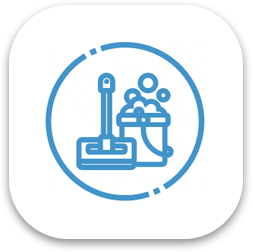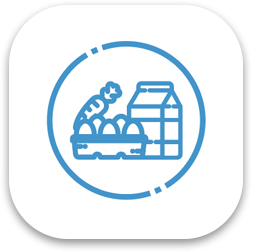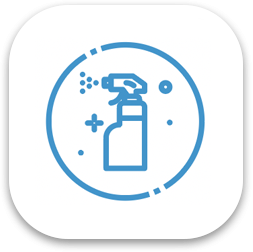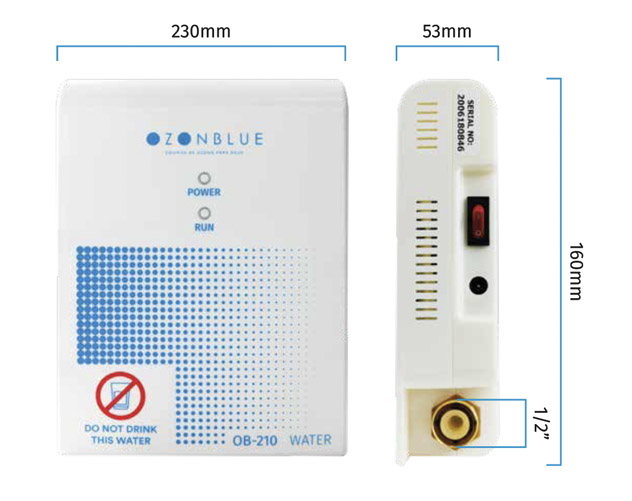 O3 water flow 200 – 900 lph
03 water concentration 0.2 -1 ppm
Power supply AC 110-240 V DC 12 V
Maximum Power 6W
Ozonblue OB-210-W is thought and designed to adapt to any home.
Its installation is so easy. Just in a few minutes you can have ozonized water to clean any surface or wash fruits and vegetables.
You can also install it in your washing machine and you will make your clothes free of microorganisms, germs, viruses and bacteria.