New study details lifespan of coronavirus in air, on surfaces
Forward-Thinking Technology for Every Indoor Space
Beyond Guardian Air Platinum
Beyond by Aerus products combine world-class, NASA-inspired technologies with innovative design in order to establish extraordinary, healthy living environments.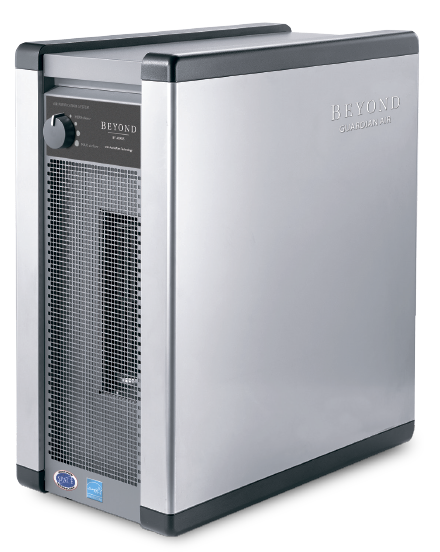 Welcome to AquaLifeUSA
World-leading water filtration solutions for residential and commercial customers
Certificate of Membership 2020

Kinetico starts with industry-leading water softeners and reverse osmosis systems that work more efficiently to deliver long-lasting comfort that's tailored to your home and lifestyle. Your water is soft, and it looks, tastes and feels better. You'll have softer skin, silkier hair, and longer-lasting clothes, fixtures and appliances too. Plus, there's no need for bottled water, so you won't be creating plastic waste. Every Kinetico system is backed by the most comprehensive warranties around. It's why Kinetico customers love their water and refer their friends time and again.
MORE ABOUT OUR COMPANY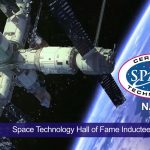 On December 11, President Trump signed White House Space Policy Directive 1, a change in national space policy that provides for a U.S.-led, integrated program with private sector partners for a human return to the Moon, followed by missions to Mars and beyond.